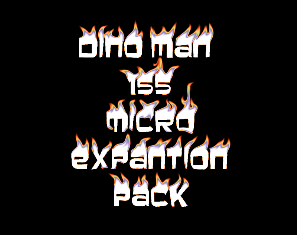 I made this,it is just some of my tiny mods put in to 1 file,it contains my Carn food Realism mod,my music sound and trex edits and clone hunters new male voice mod.
sorry if i dident ask for permission clone hunter

Release Date:
11/24/09
it has a bonus vid if you download!
Dino Man155 Out.


~~~~~~~~~~~~~~~~~~~~~~~~~~~~~~~~~~~~~~~
Creator Of this forum